We offer you a one-stop service spanning brass tube processing to tool making and extending to contract stamping.
01 — brass tube processing
We process brass tubing precisely and how you need it:
sawing
deburring
insertion and removal of moulds
release
edge beading
widening
hammering
Brass tube is specially drawn for your demands and processed according to your wishes in house.
Brass is characterised by its high torsional and bending qualities and is harder than copper. The material generates no sparks when stressed and is suitable for all areas that require both high mechanical stability and electrical conductivity.
All your questions concerning the material can be answered by our technically competent team. We will gladly input our know-how even for out of the ordinary requirements.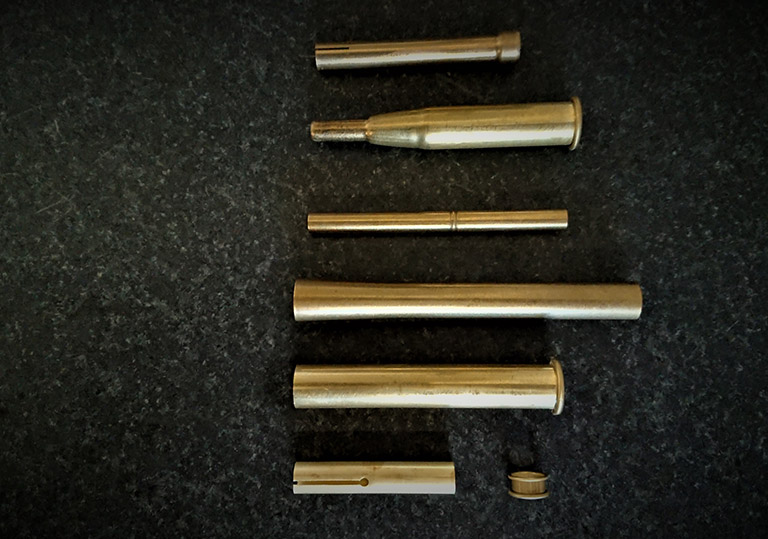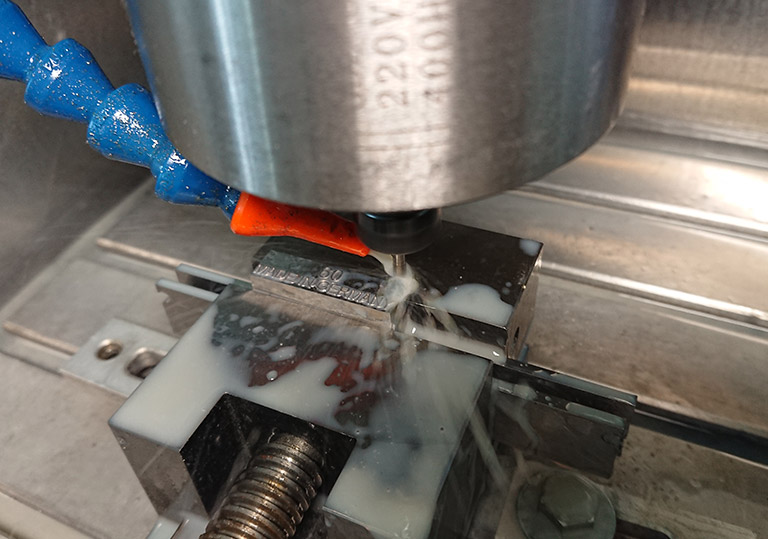 We manufacture tools to match your sheet, ferrule or brass component. MATZ has many years of experience in the competent and professional manufacture of high quality stamping and bending tools to fulfill your needs. We work with cooperation partners in our region to implement your individual ideas by the desired deadline.
We process materials with the following dimensions:
feed lengths up to 270 mm
material widths up to 60 mm
We can execute contract stamping reliably for you on our stamping machines that boast up to 25 tonnes pressing force.
We also gladly undertake small production runs.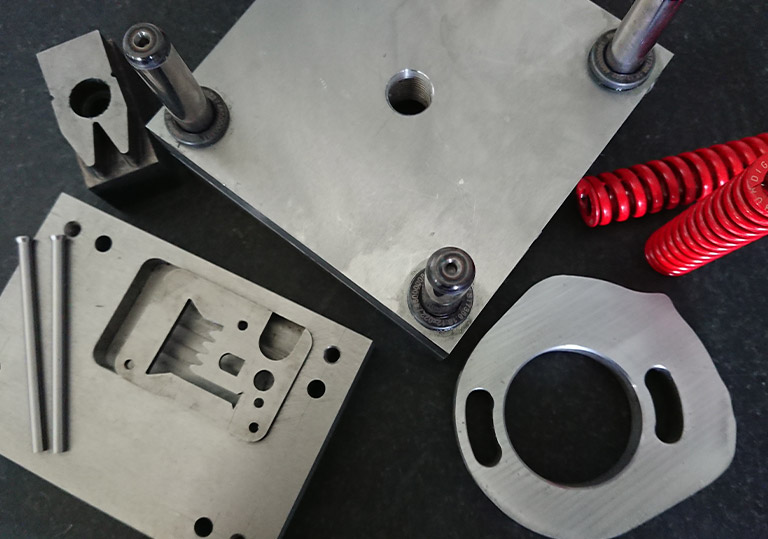 Stamping, bending, and shaping:
Metal ware for the brush industry. Contact us. We look forward to hearing from you.